How important is event photography and live video streaming in Dubai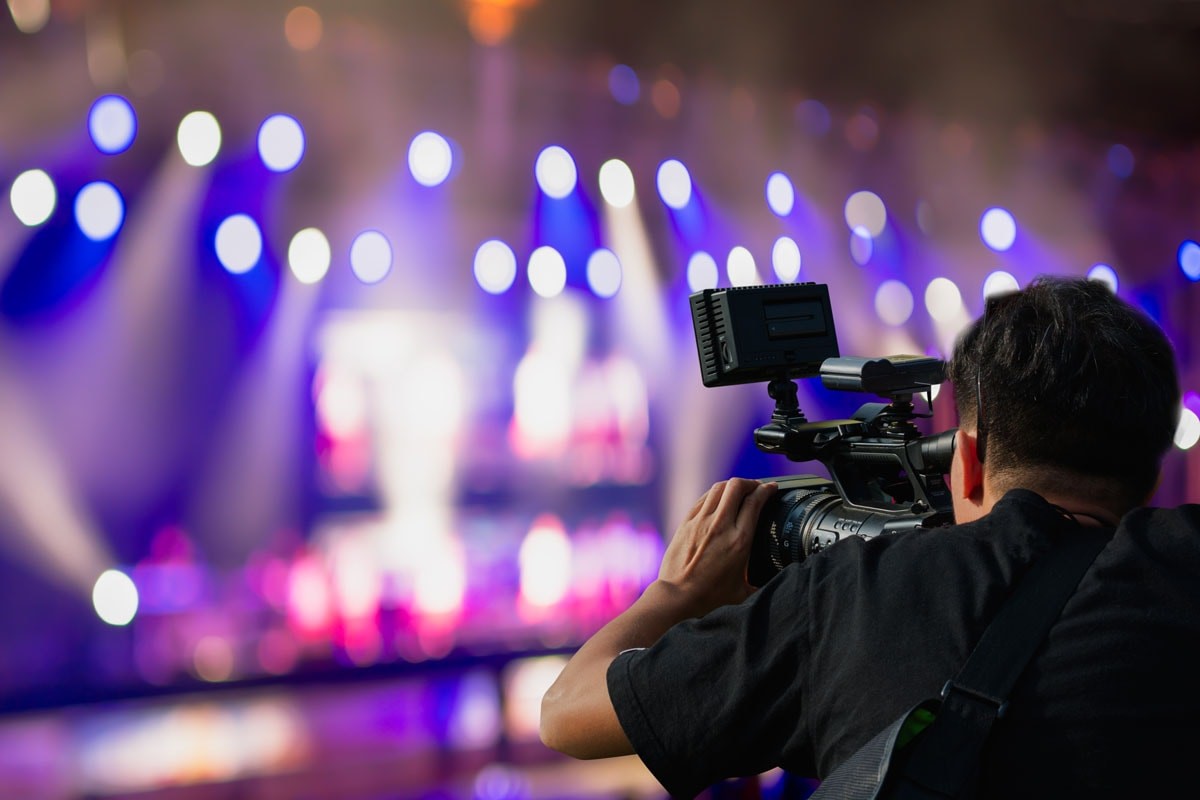 Are you looking for a party photographer? The joy that illuminates a mother's eyes as she looks at her child, the happy tears of a family reunion, the wonder of a father's face that gave him the news of a lifetime. Your job is to enjoy and fully participate in your event. A photographer's job is to capture those moments when you want to live again and again. A doorman with an exclusive guest list invited many friends who welcomed them, so everyone wanted to make the event enjoyable together. I also want to collect that moment for a lifetime. So event photography and live video streaming are important parts of all events.
You have a beautiful, multi-purpose, digital camera with excellent video recording and photography capabilities. At the top, there is a simple button to quickly switch between the two. You may have already attended an event and shot video or photos. But because you focus on the quality image you will miss that contextual experience without attending that event. So we are here to copy those beautiful memories for you. Videography is the same as photography; Everyone shows more interest in it, but not everyone can do it well. If you want to capture high-quality video, a professional event videographer is worth the investment.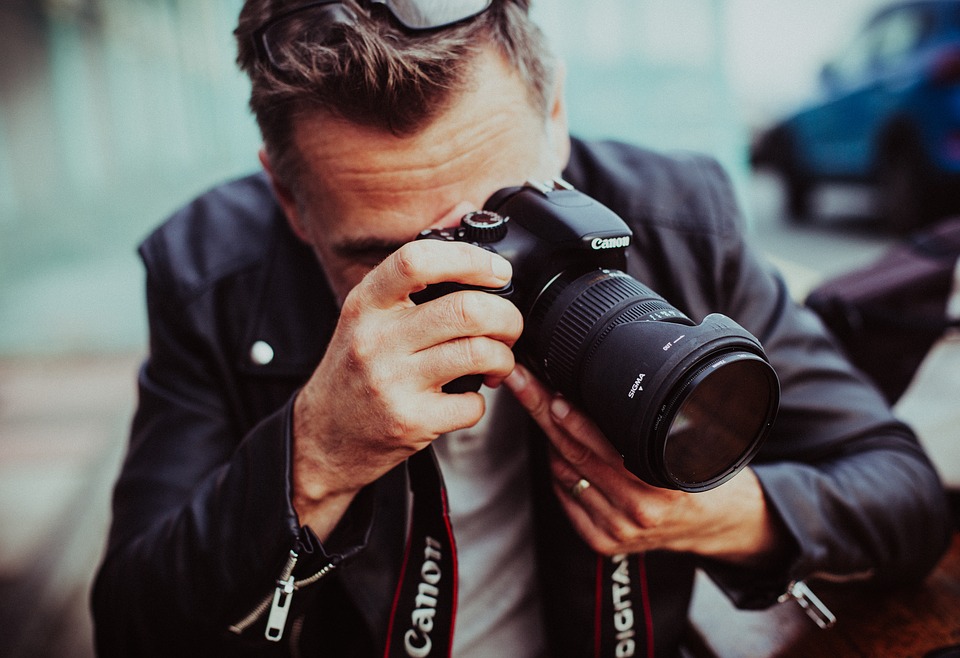 Live video is used as part of a cyber strategy aimed at caring for different people in the community. For work, health or family reasons, people around us have different needs and responsibilities, which means that it is not always possible to attend a service or event on a particular day or in a specific place. Live streaming of a functional activity such as a workshop, seminar, private function filming event or business meeting will make your event more interactive and help reach a larger audience. Commercial and promotional opportunities to Livestream your events are growing in popularity with streaming providers. However, the uncertainty surrounding the raw nature of the content requires event planners to handle live stream content post-event media and sponsorship packages more carefully or face further losses.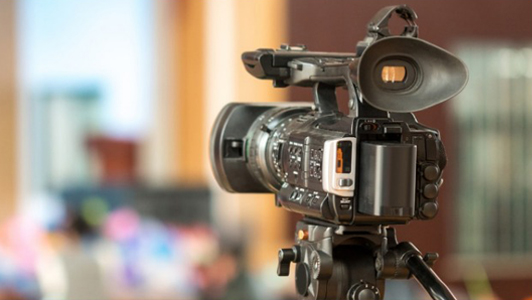 Live streaming allows you to share the intimate and memorable moments of your wedding with friends and family who could not attend the event in person so they can attend the event. A photography agency can help you with certain situations, such as how to film an event or how to handle event photography ... In the event that a wedding is broadcast live, you can use live video to convey a special moment to guests. Attend in people, such as elderly relatives or those who are unable to travel. So you can choose a full-time event photographer to capture your special moments like a wedding, birthday, family party, bachelor party etc.
Event videography is the recording of a live-action event in digital media and capturing it for others to see. Although videography is similar to photography, it takes place outside of filmmaking. If you are not familiar with shooting video through photography, the sound is a big concern. Add a boom mic to your camera, put wireless labels on your event key topics, or plug an audio recorder directly into a soundboard, sometimes you just can't control it. So as an event management company in Dubai we can understand that without this situation we can help you more than others.
You have a corporate event coming up and you want to capture it with a corporate event video. Event video coverage is a great way to create brand awareness for your company and get people interested and excited about what you do. So you need to find a good event photographer and guide him in what you expect. High-quality video documentation of corporate events, galleys, speeches, and company parties is a great way to create your brand awareness and get people interested.